Meet Our Staff
Lance Yudkin - President and Founde

r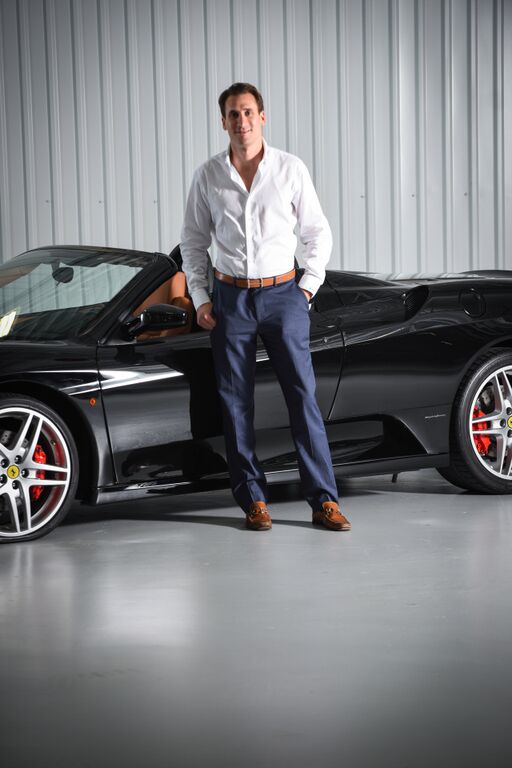 LuxSport Motor Group, LLC a division of Luxury Motor Group, LLC is dedicated in providing special interest vehicle sales, consignment, and location services to our clients. Founded by Lance Yudkin in 2005 LuxSport Motor Group, LLC has prided itself on selling the highest quality exotic and collectible automobiles to its customers.

Lance Yudkin serves as the President and Founder of Luxury Motor Group, LLC and LuxSport Motor Group, LLC. Prior to launching Luxury Motor Group, LLC Lance was Vice President of Exotic Classics, LLC. Before pursing his lifelong automobile passion on a full time basis Lance enjoyed a successful career in Commercial Real Estate in New York City previously working for Newmark Knight Frank and Colliers International. Lance graduated with a degree in Business Administration and Sociology from The University of Arizona. In his spare time, Lance enjoys traveling, car collecting and time with his friends and family.

LuxSport Motor Group, LLC offers a detailed professional level of service that is focused on our clients high end automobile interests and demands. We are committed to handling every facet of our clients vehicle transactions whether it be locating a rare vehicle, consigning, purchasing, financing, transporting or selling a vehicle. We offer a level of customer service that is unparalleled in the industry. LuxSport Motor Group, LLC is based in the Gold Coast of Long Island, New York in a state of the art 40,000 SF warehouse conveniently located between Manhattan and the Hampton's in New Hyde Park. In addition to our warehouse on Long Island, our corporate office is located in Manhattan located in the Flatiron Neighborhood. We have clients worldwide and ship cars internationally.

Lance@LuxSport.com
(516) 921-7800 Ext 260
(520) 490-0900 Cell Phone

Michael Pytlar - Exotic, Classic and Collectible Salesperson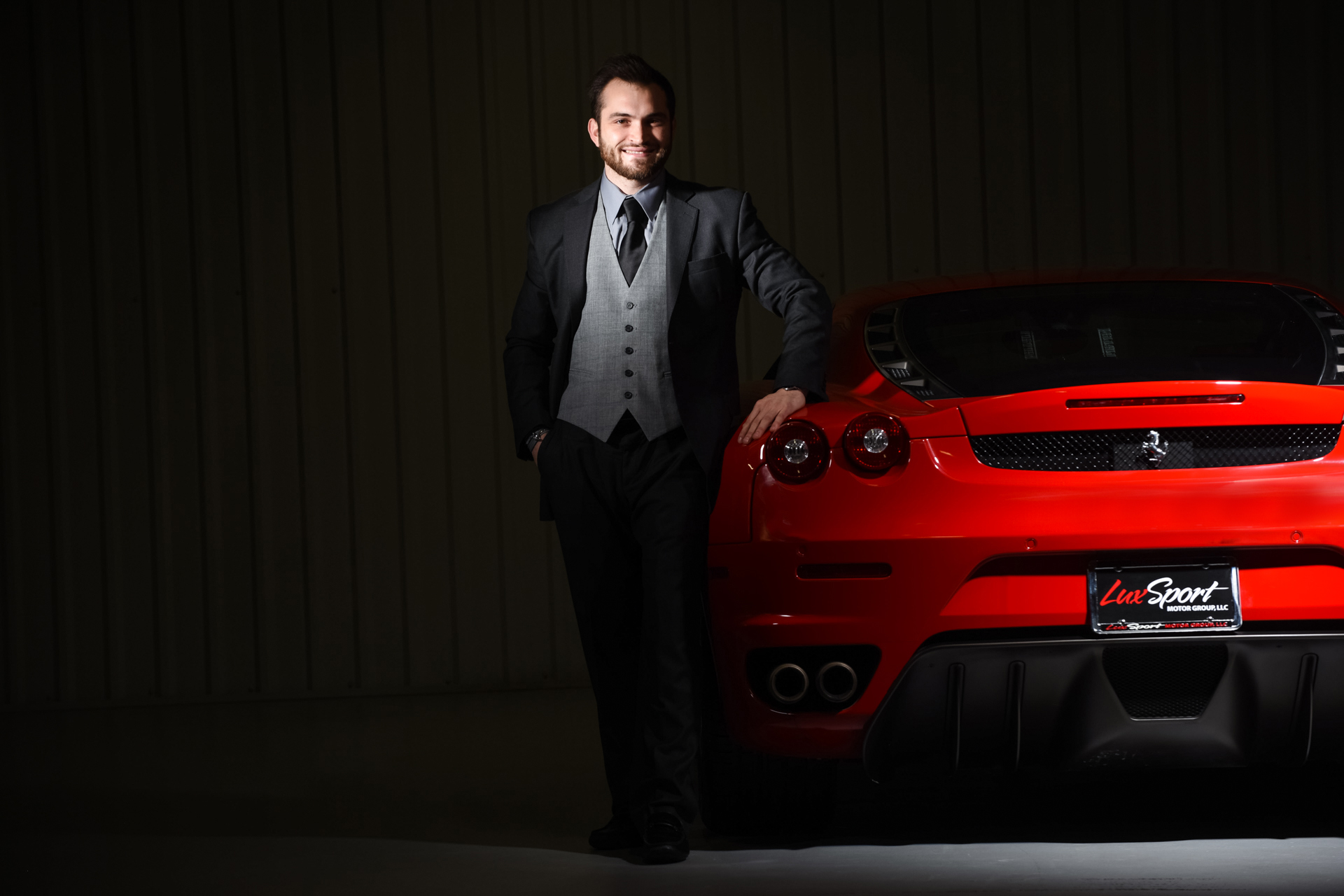 Michael grew up with Motorsports embedded in him. His life long passion for all things motorized has led him to a great start in the Automotive world. Having spent his entire professional career in the Exotic Car Industry, he caters to those looking to get behind the wheel of their dream car. Although his main concentration is in newer exotics, he has experience and knowledge when it comes to Air Cooled Porsches, older Classics and Muscle cars, and can help guide you along the correct path when choosing a vehicle for your collection. Prior to joining LuxSport Motor Group, LLC in December 2016, Michael previously worked as a Sales Specialist for Exotic Classics in Syosset, NY and has also established himself within the Rental world with his commencement of Cloud 9 Exotics in Farmingdale, NY.
Michael is heavily involved within the automotive community, whether its attending car shows or visiting Raceway Park to drift his car, he has established himself within the community. In his spare time, he enjoys cooking, going up to Bear Mountain and running through the twistys on his Motorcycle, or heading to Mountain Creek for some extreme downhill mountain biking or to carve some turns skiing.

Michael@LuxSport.com
(516) 921-7800 Ext 1007

Stephanie Lynch - Vice President of Marketing and Sales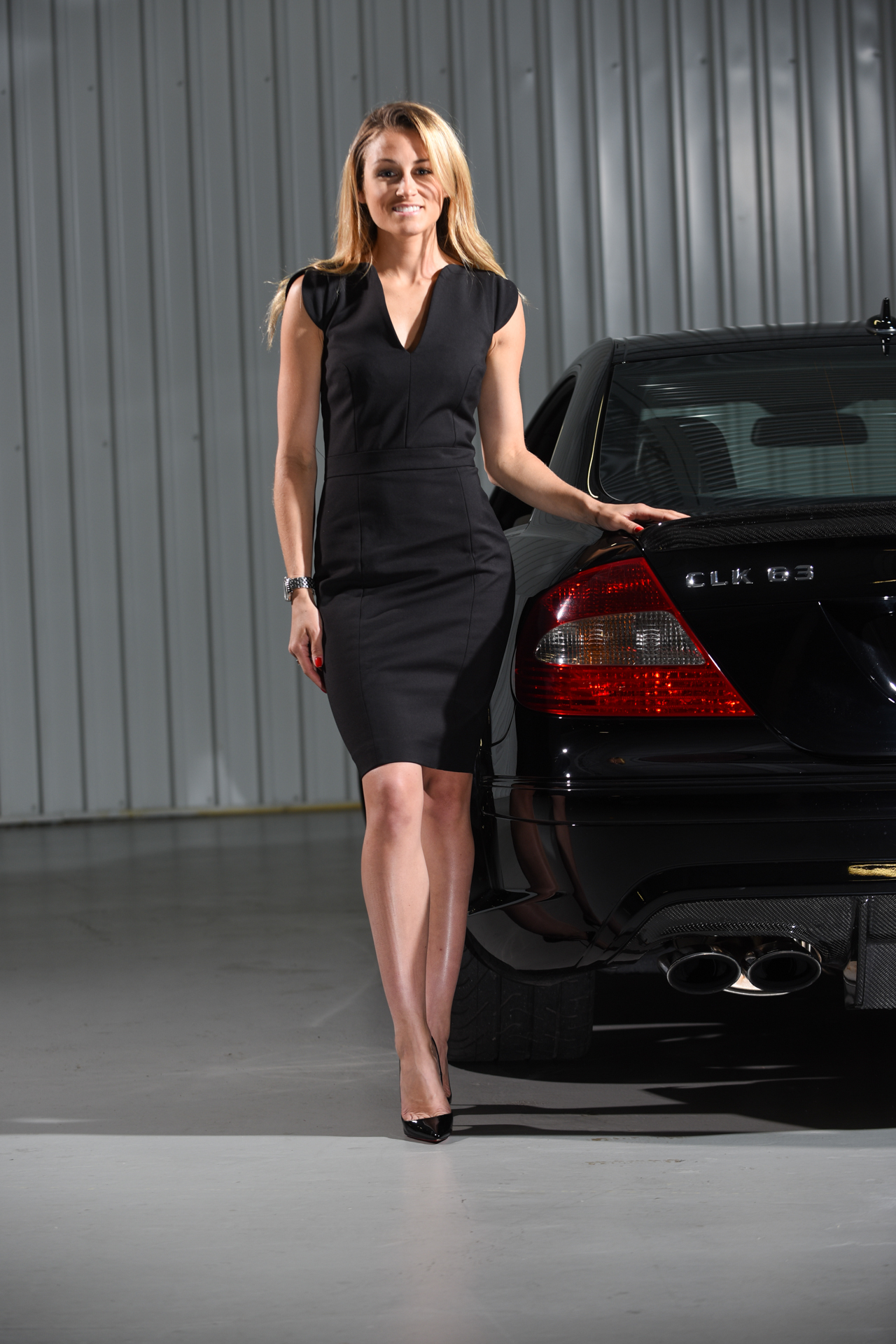 Stephanie joined the LuxSport Motor Group, LLC in April of 2017, with a wealth of Automotive experience. Previous to joining the team at LuxSport, Stephanie worked with Gotham Dream Cars and Broadway Supercars.

Frank Yudkin - General Counsel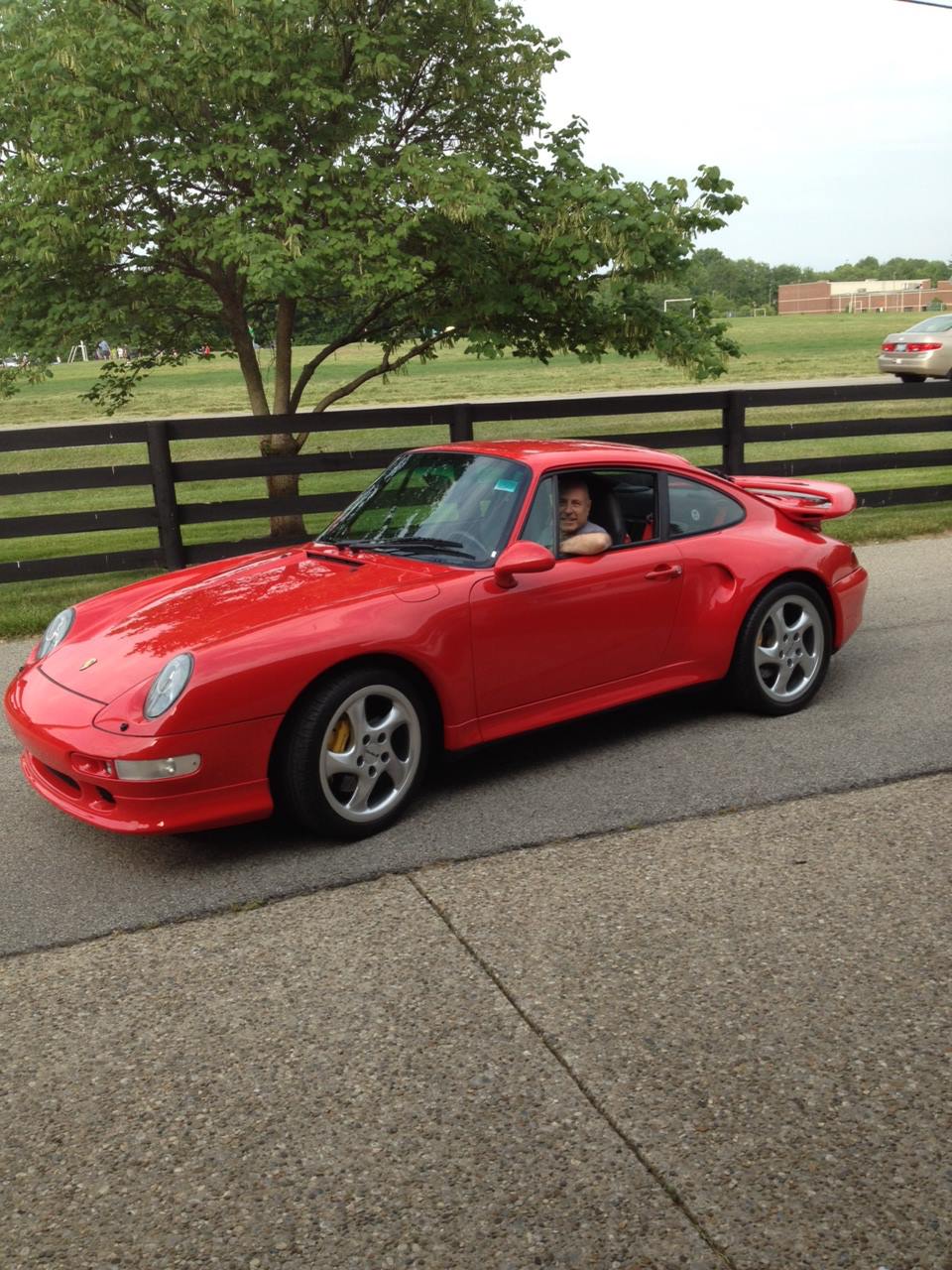 Frank joined LuxSport Motor Group, LLC in 2015 and serves as General Counsel and as a consultant to the business. Frank has enjoyed a successful career as an Attorney where he runs Franklin S. Yudkin and Associates in Louisville, Kentucky. A law firm specializing in collection and real estate law. A graduate of the Brandeis School of Law at the University of Louisville and Indiana University as well as Cheshire Academy in Connecticut. Frank finally gets to share his love and passion of rare automobiles with his son Lance Yudkin in a business setting.



Showroom: (516) 921-7800

To Reach Lance Yudkin Directly:
(520) 490-0900
Facility Number: 7117228